HydroShield for Glass™ prevents damage before it has a chance to occur. Because our coating fills in the microscopic pores of the glass and creates an irreversible bond, shower glass will continue looking new for years to come. Relax, we have you covered!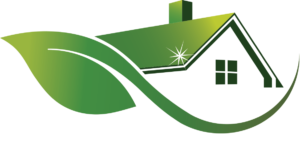 Throw Away Those Harsh Toxic Cleaners
Not only will you see a drastic reduction in the amount of time it takes to clean your home, once HydroShield is applied, you can throw away those harsh chemical cleaners. This creates a more eco-friendly home for the environment as well as a kid-safe zone by eliminating all of those products you must keep from their reach.
HYDROSHIELD FOR GLASS ADVANTAGES:
Outlasts and outperforms all other sealants on the market.

Does not alter the texture or the appearance of the glass surface.

Prevents hard water damage, staining and etching.

Reduces maintenance time by 75%.

Eliminates the need to use harsh chemical cleaners.

Eliminates replacement costs.
We have solutions for all of your surface protection, sealing and restoration needs. Schedule your free bid today!